Toledo
Today "Toledo" is the largest distribution and logistics center working with hundreds of partners and clients in all the regions of the country.
About the company


Having been in the market for 24 years, the "Toledo" company is known in Russia as a supplier of electrotechnical products with the main office in Nizhny Novgorod and the Company's own branch offices in Moscow, St. Petersburg, Kazan, Yaroslavl, Vladimir, Kirov, Cheboksary, Arzamas. During this time the Company has successfully realized hundreds of industrial projects, earned the confidence of a few thousands of clients and reached the top place on the market.

One of the efficient tools to achieving the top results in the Company's business activities is understanding the specifics of the client's business. More than 400 high-class professionals work in the Company and do regular surveys of the customer demand, use the latest technology for the modernization of technical support of both administration and logistics.

Experts of the "Toledo" company are constantly monitoring the changes in the wholesale and retail electrotechnical markets in all Russian regions which guarantees successful product range planning, and therefore provides the widest choice of electrotechnical products for our clients: cabling and wiring products, as well as cable installation systems; lighting products for various applications, electrical installation equipment, low- and high-voltage equipment, tools and electrical installation equipment, heating devices and electrical installation products, safety systems.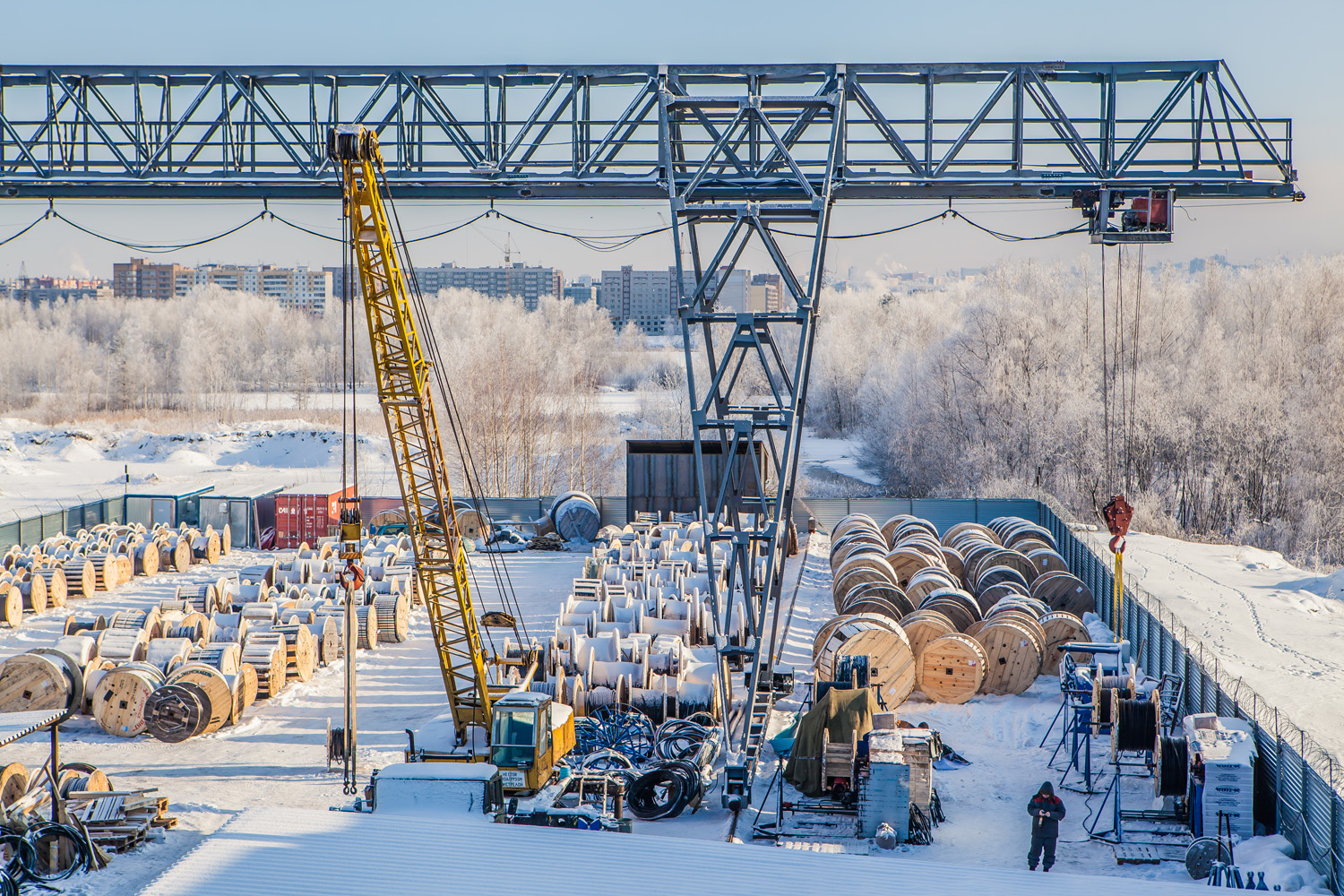 In the shortest time possible, a personal manager will select the equipment that a client needs. To retrieve information and order products with more convenience an on-line pre-order system is widely used. Our staff always tries to give customers as extensive consultation on the products as possible. Our customer can always rely on documental support: certificates, catalogs, instructions, and translations.

The increase of our clients shapes the need to expand our product range and introduce new sought-after items. With this in mind, the Company analyzes new suppliers and signs new deals which significantly enhances our opportunities and allows us to meet the needs of our clients as fully as possible. Over the years of the Company's work the management has outlined a circle of reliable and stable partners. Cooperation with manufacturers makes it possible for us to provide the customers with a 100% warranty of product quality. The "Toledo" company suppliers are major foreign and domestic manufacturers of electrotechnical equipment: ABB, Schneider Electric, DKC, Legrand, Lezard, IEK, EKF, TDM Electric, Osram, Philips, "Lighting technologies", Navigator, Jazzway, ERA, CJSC "Smolensk Cable Factory", LLC "Rybinskkabel, LLC "TD "Unkomtech"" and others.

The decision to launch assembly of electric switchboards at the Company's own manufacturing site was one of the important right things to do in response to customer's needs. Designers approach each customer individually and can make changes in the design at every stage of the project. All the products undergo 100% quality control. The experience of professional staff and a large warehouse base provide shortest order processing periods.

A well-oiled logistics system is a significant competitive advantage of the "Toledo" company. The new logistics terminal, with a total area of 16,000 m2, provides conditions for storage and package of the goods in the warehouses and an opportunity to choose from a wide variety of electrotechnical products. 30,000 warehouse items and more than 60,000 items available for order prevent problems related to external factors and guarantee fast order processing. A permanent stock of products, quantity- and assortment-wise, allows us to satisfy any buyer in the shortest time possible. Our warehouse infrastructure allows us to do quick shipments. Delivery to other regions is done according to the customer's needs.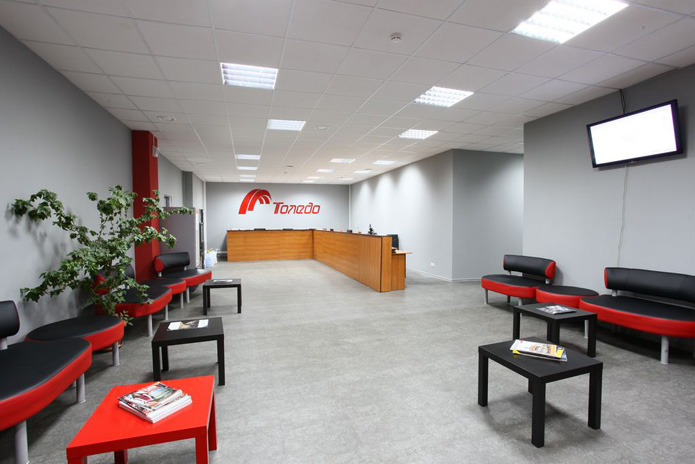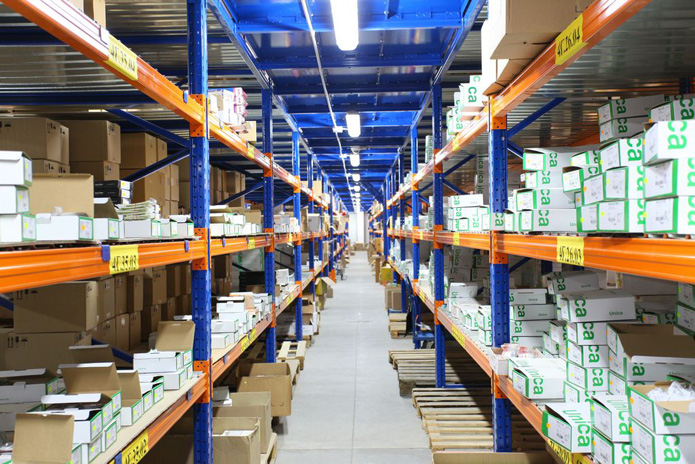 The key principle of our business is to do our best to satisfy the needs of our customers.
We are always one step ahead of our competitors and provide the best partnership terms to our clients.

Business profile

Wholesaling and retailing of electrotechnical products

Nomenclature

Management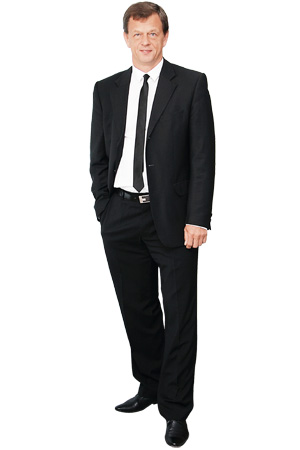 Gordeyev Dmitriy Mikhailovich
Chief Executive of the "Toledo" company

The company in figures
1994
Foundation of the company
Cities with Company presence
9
> 400
Staff
30 000
Nomenclature
16 000 м²
Warehouses and storage facilities
Contacts
"Toledo" central office
Bld. 30А, Kominterna St.
+7 831 202-07-77
"Toledo" company's representative office
Office 211, Bld. 1Г, Parkovaya St.
+7 83147 9-51-94
+7 831 435-12-32
"Toledo" company's representative office
Bld. 8а, Gastello St.
+7 4922 666-552
"Toledo" company's representative office
Office 59, 4th floor, Bld. 36, Yamasheva Prospekt
+7 843 216-16-80
"Toledo" company's representative office
Offices 2 and 3, Bld. 8В, Solnechnaya St.
+7 8332 25 50 01
Toledo branch office
Savyolovskaya metro station, 7th floor, Bld. 34/14, Raskovoy St.
+7 495 120 08 52
"Toledo" company's representative office
+7 937 440-70-70
Toledo branch office
Obvodny Kanal metro station, Bld. 178, Ligovskiy Prospekt
+7 812 332 52 77
"Toledo" company's representative office
Office 47, Bld. 7, Grazhdanskaya St.
+7 8352 70-90-52
Toledo branch office
Bld. 4а, Magistralnaya St.
+7 4852 60 90 30
Websites and social networks