Association's activities
The first Russian union of independent distributors of electrotechnical products is working actively in the following areas:
digitalization of the industry and introduction of new technologies and standards
development of communications with the suppliers
integrated analytics
industry-specific training and certification of specialists
formation of industry-specific communications platforms
communities of professionals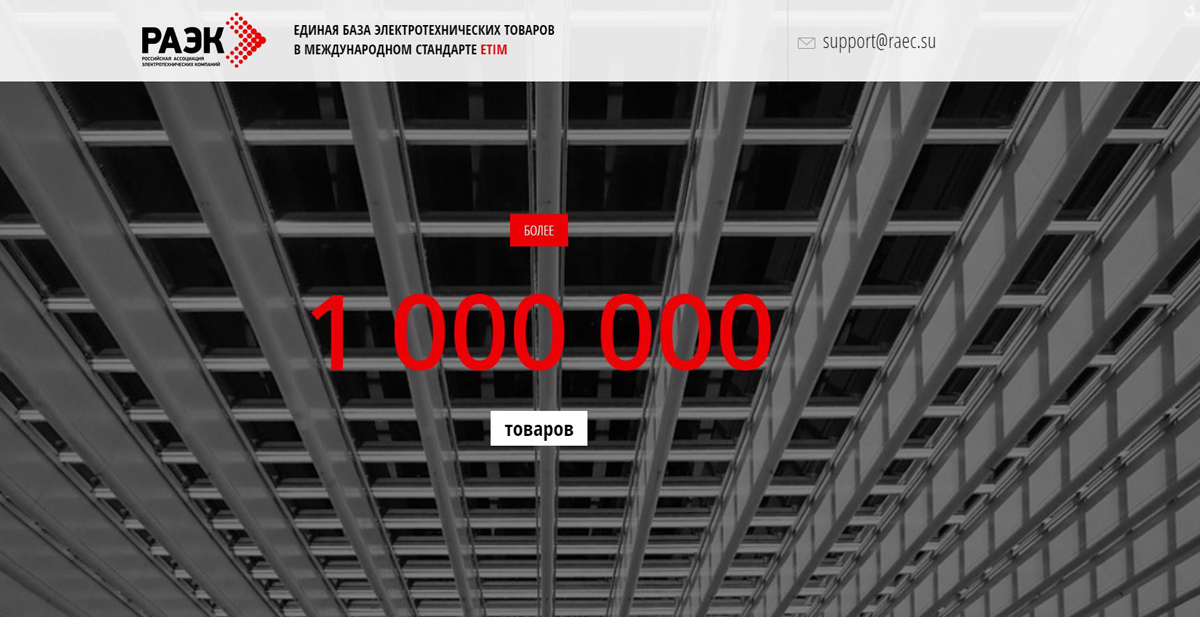 ETIM International authorized representative
Since September 6, 2017 RAEC has been an authorized representative of ETIM International in Russia.
Nomenclature and ETIM center is a subdivision of the Association involved in the whole range of activitiies under the international ETIM standard:
development and creating content for the Unified Base of Electrotechnical Goods
russification and introduction of the ETIM standard
automatization of data exchange with the suppliers
ETIM-based projects
commercial services for Distributors and Suppliers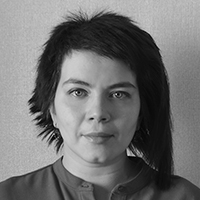 Maya Avdonina
Head of the center
+7 499 704-66-42 ext. 1030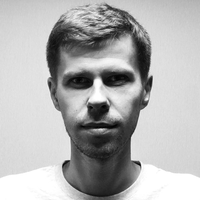 Vladislav Sechin
Business Development Manager
+7 499 704-66-42 ext. 1037
Brand Management Center focuses on developing the relationships with suppliers and coordinates the activities.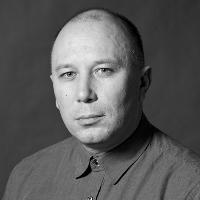 Yuriy Shchemelev
+7 (499) 704-6642 ext.1014
Lighting Technologies
The Analysis and BI Center forms the business analytics block of the Association and carries out complex multiple factor projects for the evaluation of business in the context of all key indicators.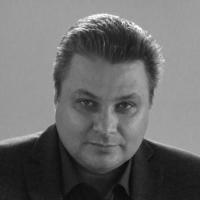 Sergey Sorellya
Head of the Center
+7 499 704-66-42 ext. 1050
+7 910 347 10 90
University of RAEC is a digital educational environment with its own unique content, a platform for remote self-learning of the staff of 17 RAEC member companies.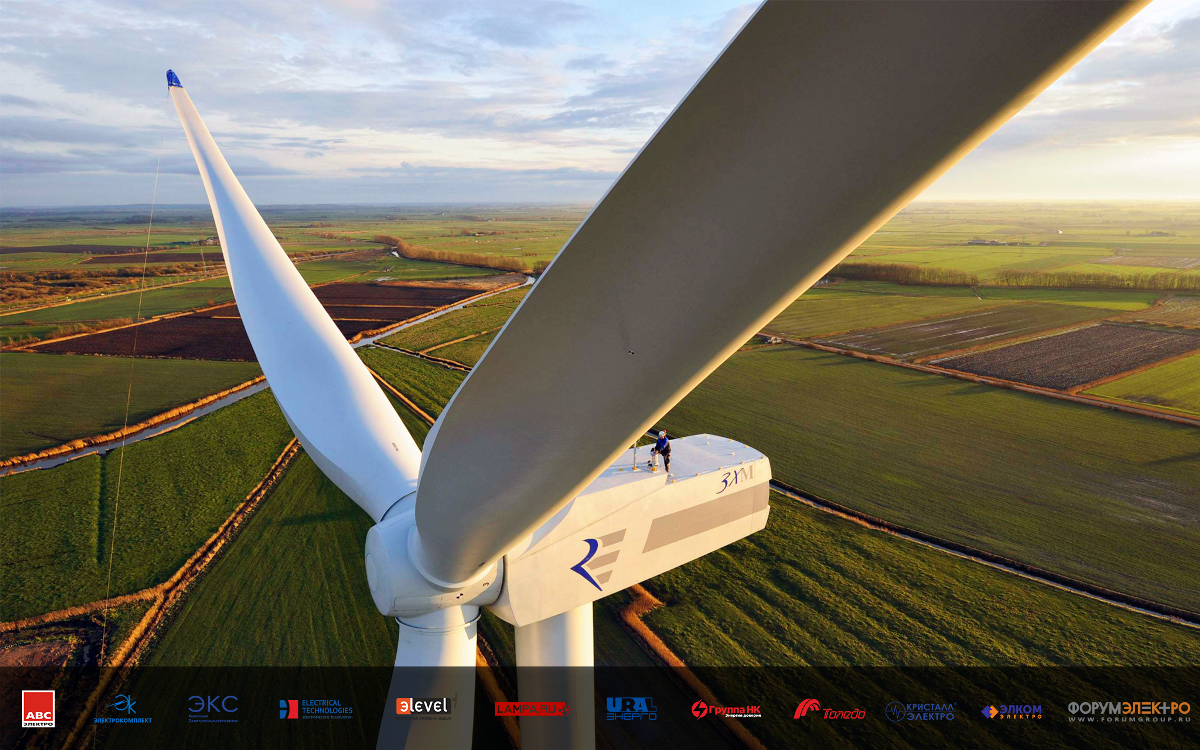 Partnerships with major global manufacturers, associations and distributors allow RAEC to organize unique business tours.
The Association has a vibrant international business being a member of IMELCO and ETIM International. RAEC offers the distributors to take part in business trips that expand the understanding of the business practices of global leaders.


Target
— studying the best global practices
— expanding the network of business contacts


Destinations:
Suppliers' plants
OBO Bettermann, ABB and others.
Distributors
SONEPAR, SOLAR and others.
Associations
MITEGRO
International exhibitions
The Association holds regular meetings and round tables with leading manufacturers of electrotechnical products.
Acting category committees of RAEC:
committee on lighting technology
committee on cable support systems and cable accessories
committee on low-voltage equipment