About the association
Russian Association of Electrotechnical Companies is the first union of independent electrotechnical distributor companies in Russia, each of them holding a leading position in its region.
developing electrotechnical industry in Russia
implementing the ETIM standard as a uniform standard for the electrotechnical market
improving quality and safety standards for electrotechnical products
building culture of promotion and consumption of modern electrical equipment
discouraging unethical competition and market monopolization
improving communication between suppliers and distributors
bringing the Russian voice to the global electrotechnical market and getting involved in shaping international standards
sharing experience in the implementation of business processes, introduction of new projects, technologies and know-how
getting new opportunities in organizing employees' training.

February 2 2022

July 2018

January 2018
Expansion
VAYAK
Krasnodarelektro
Aventa
Maksima
"FORUMELEKTRO" Group

September 6 2017
Joining ETIM International

September 1 2017

February 2 2017

November 2015

December 2016
Expansion
Elcom-Electro
Kristall

July 2015

March 2014
Expansion
Emtika
Eco Svet

December 2013

November 2012
Expansion
Elevel
EKS
Uralenergo

February 2 2012
Foundation of RAEC
AVS-electro
Electromir
Electrocomplect
Cabel-magazin
Board of Directors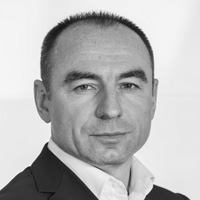 Andrey Sukhoverkhov
Board of Directors Chairman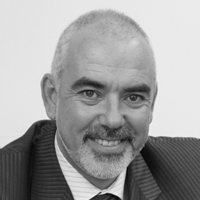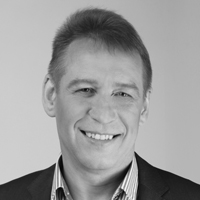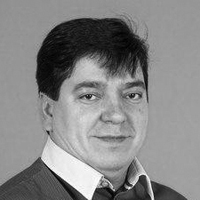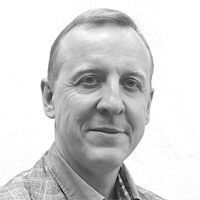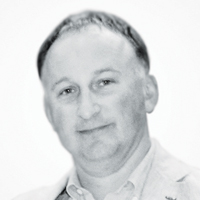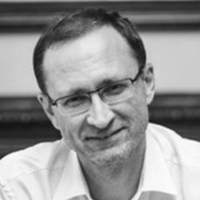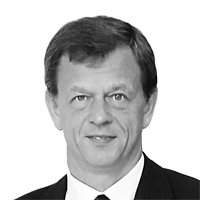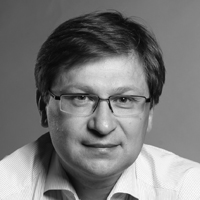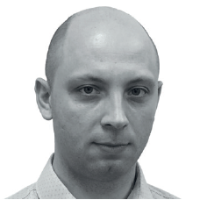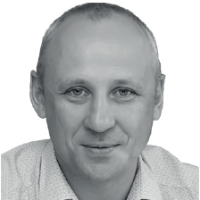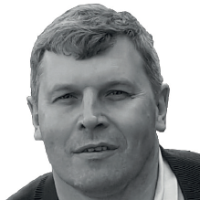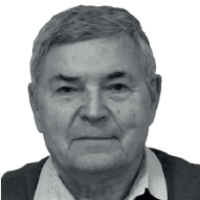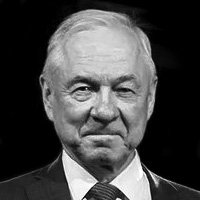 Management Committee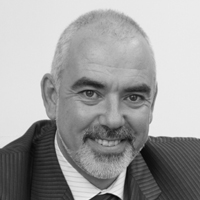 Anton Bork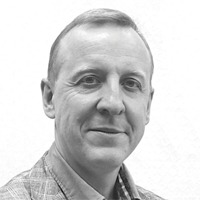 Oleg Nefedov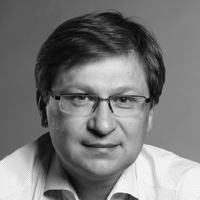 Igor Shadrin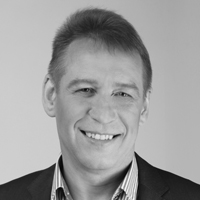 Vladimir Glazunov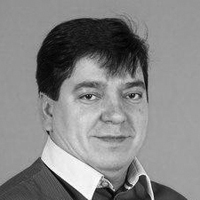 Aleksey Fufachyov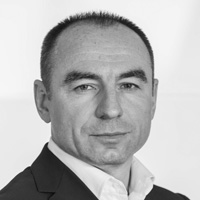 Andrey Sukhoverkhov
RAEC offices
Viktor Svintsov
Executive Director
Commercial office
"Lighting Technology" Committee
"Low Voltage Equipment and Wiring Accessories" Committee
RAEC unites 16 major distributors of electrotechnical products that hold leading positions in their regions.
The Association focuses its business on developing international cooperation, strengthening the position of Russian companies and implementing leading-edge practices. RAEC is a member of a number of major organizations that play an important role on the global electrotechnical distribution market.

Since January 1, 2014 RAEC has been a part of IMELCO, a leading global group of independent wholesale electrotechnical companies.
Geographic coverage of RAEC members includes almost all regions of Russia and has a total count of over 130 cities.