AVS-Elektro organized the PROFILaktika festivities
New Year's PROFILaktika for electricians in Lipetsk launched on November 26.
At the OPEN HOUSE venue, retail sales customers gathered in anticipation of delicious content from Schneider Electric and ERA and burgers — just as delicious — that they had to cook under Chef's guidance.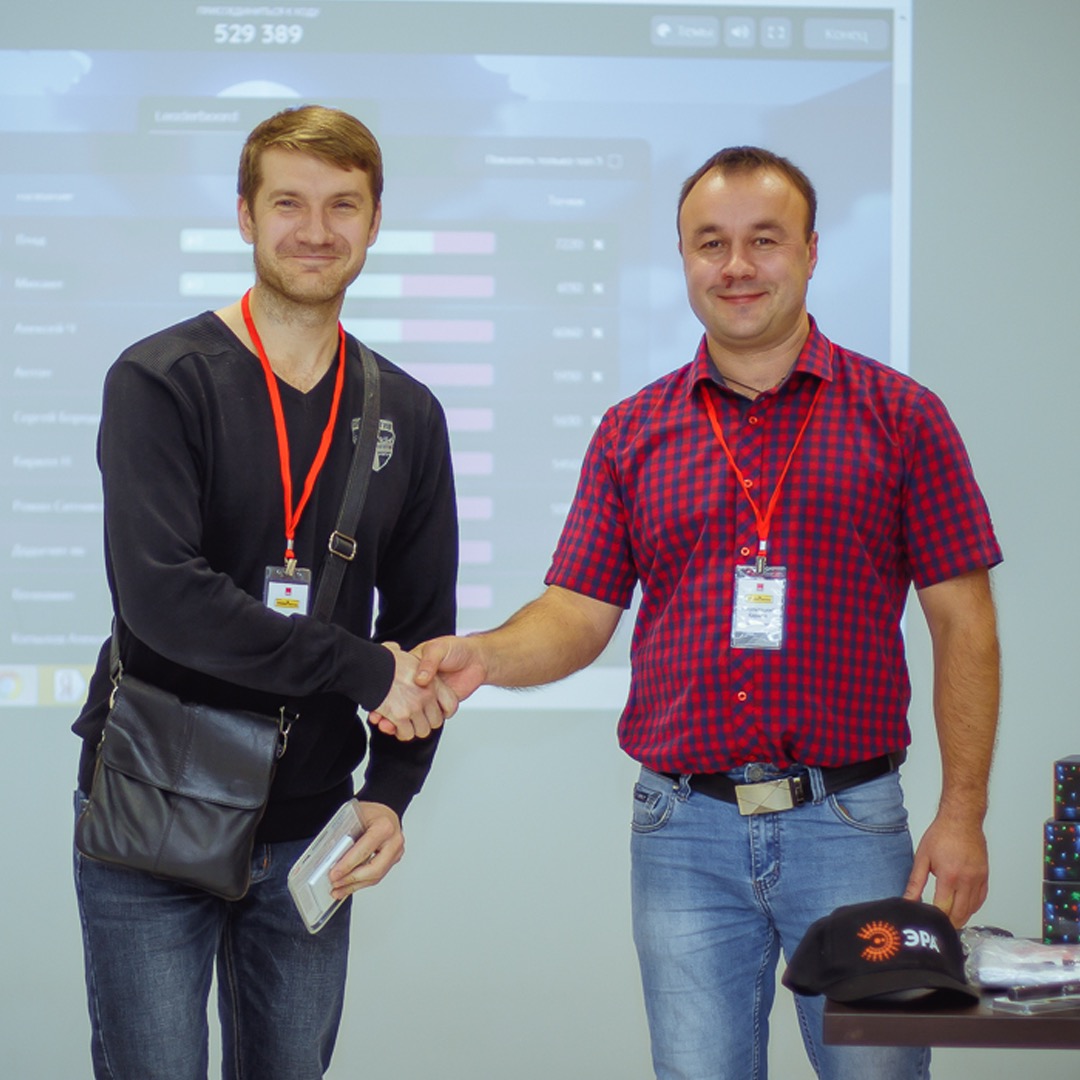 Event partners helped them feed professional hunger, who spoke of innovation in their companies. The representative of Schneider Electric gave an overview of wiring products, spoke about the Acti9 line and the intelligent relay Zellio Logic. The speaker from ERA presented the range of lighting products and spoke of its functional features.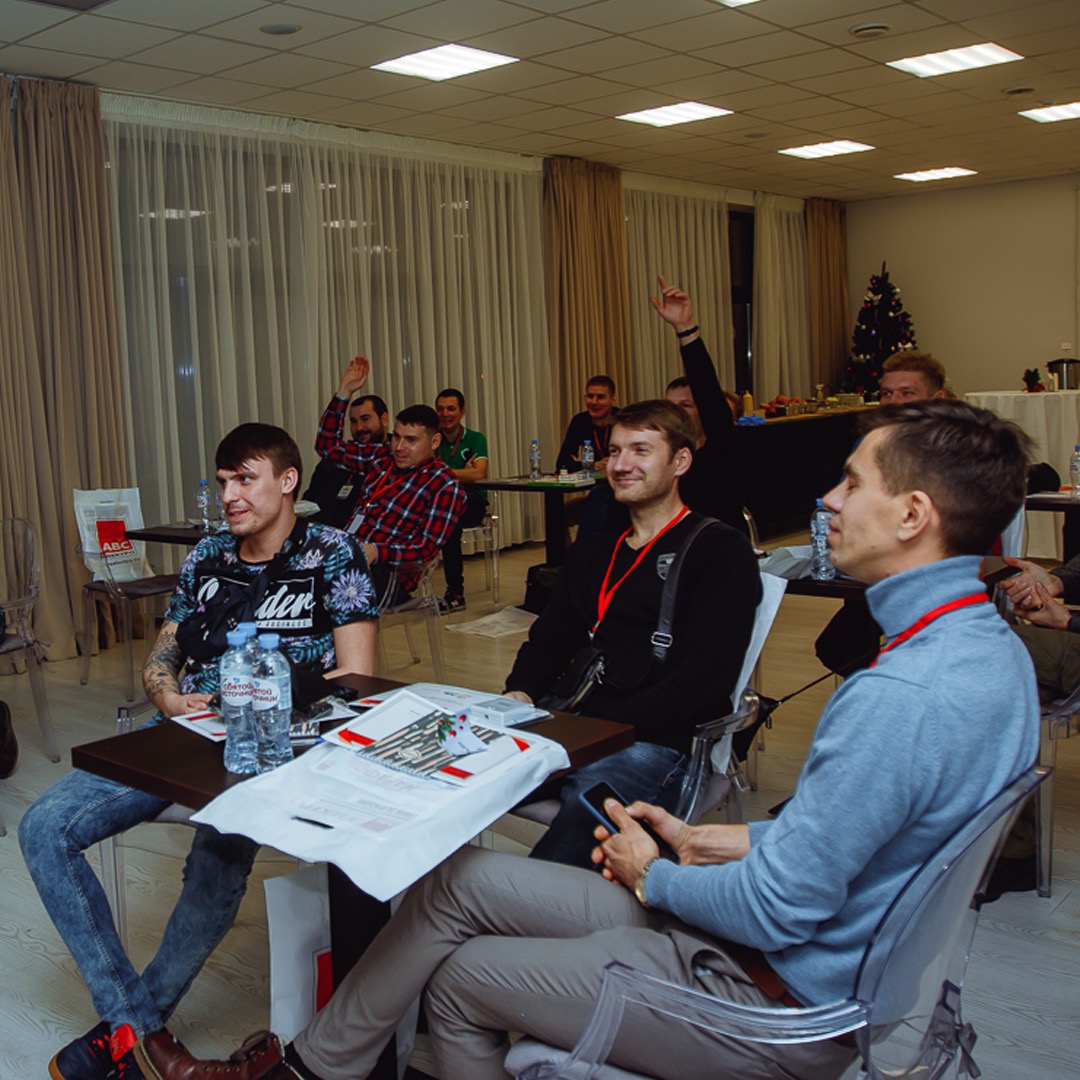 And, of course, there were gifts! AVS-Elektro selected three winners of the lottery and gave them real Christmas gifts like a Christmas tree garland, a bottle of champagne with tangerines and the fluffy beauty of an artificial spruce.
The cherry on the cake, or rather sesame on the burger, was the master class where each participant put their culinary skills to test. Who says men can't cook? The burgers turned out a wonder. Just like the event!